Vulnerability Assessments
Add a virtual ethical hacker to your team.
Streamline your website & web app vulnerability scanning & implement fixes like a pro.
Did you know? SMEs in Australia lose $300 million per year on average to cybercrime.
Your Benefits
---
Risk Reduction
Reduce the overall risk of your website and web apps being compromised by at least 70%.
OWASP Top10
Benchmark the security of your website and web application against OWASP Top 10.
Continuous Scanning
Benefit from continuous monitoring, ongoing scanning and automatic updates.
Streamlined Process
Save time by streamlining the scanning and resolution process into one combined method.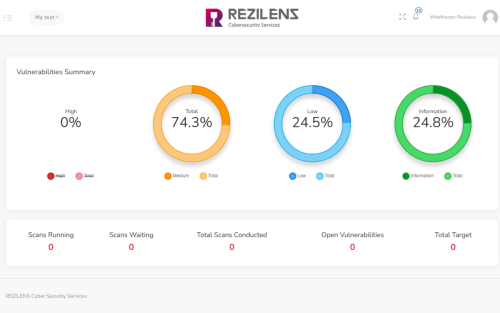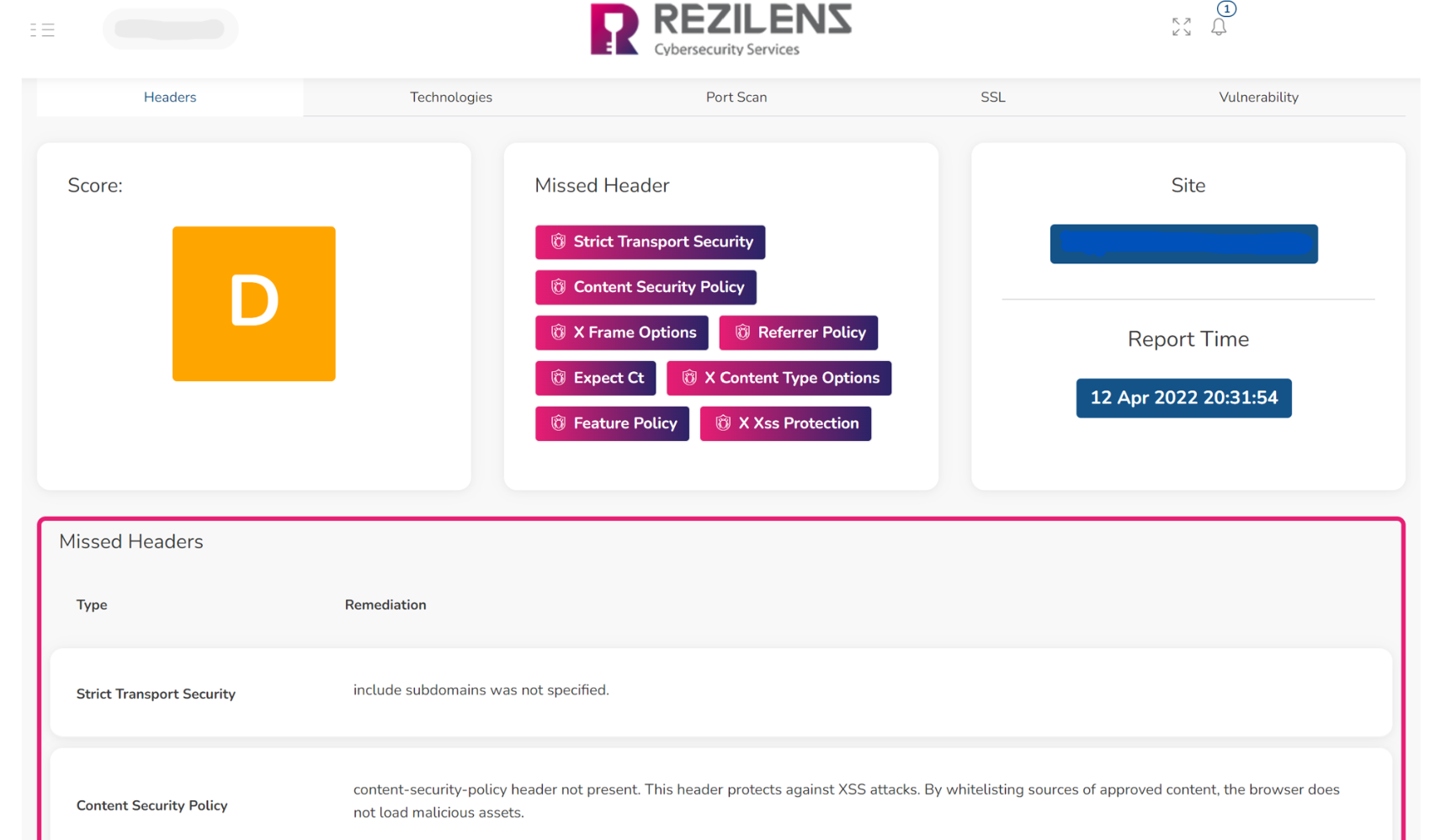 Key Features
---
Scanner
Lightning scan
Name Server check
Mail Exchange Server check
AntiSpoofing mechanism check
Leaked Emails Check
Reduced False-Positives
Report False-Positives and Invalid Vulnerabilities
Fingerprinting
Gather hidden endpoints from JS files
Finding endpoints related to targets
Standalone API and Micro-services scanning
Single-Page App Scanning
Technology based Scanning Modules
Scanning Profiles
Full Scans
Schedule Scans
Fixed Ips
Seeds List
Reject List
Custom Headers
Custom Cookies
Scan internal targets
Navigation sequences recorder plugin
Payment
Payment by Credit Card
Payment by Invoice
Managed Scans
Verify Scan Coverage
Vulnerability Curation
How the Rezilens VA platform works
---