Non-compliance with existing regulations have significant financial and reputational impacts. It is important to understand which compliance/standard framework you need to get assessed against.
Australian & international standards
Complexity and user-friendliness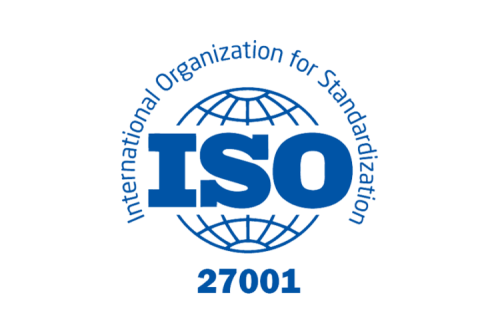 The main change to the 2022 edition of ISO/IEC 27001 is the update of Annex A to reflect ISO/IEC 27002:2022 which we are going to discuss in this article.
Oct 5, 2022, 10:09:23 AM
Read More